Community Purse members want to make the most of their time, treasure and talent so, of course, it makes sense that we use mobile phone apps!
The apps below will definitely help with time and treasure. It is up to YOU to apply your talent toward using these apps.
Remember, when you SAVE more money, you have more left over to DONATE.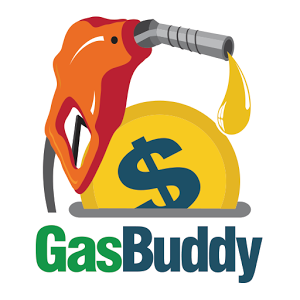 A few cents a gallon may not seem like much savings, but when you multiply the savings over several gallons and several months, you will have a significant number. GasBuddy has a community of users who update gas prices for other users so everyone can find the cheapest gas in their area. If you want to be part of the community, you will get reward points for sending in gas price reports. The app is free.
Have you ever tried to complete a rebate form and quit in frustration? RetailMeNot has a new feature that simplifies the process. Simply follow the instructions and take a photo of your receipt from the app. You will receive your rebate in the form of an e-gift card or cash back via PayPal. Also, the app is an efficient way to find coupons for your favorite stores. The app is free for Android and iPhones.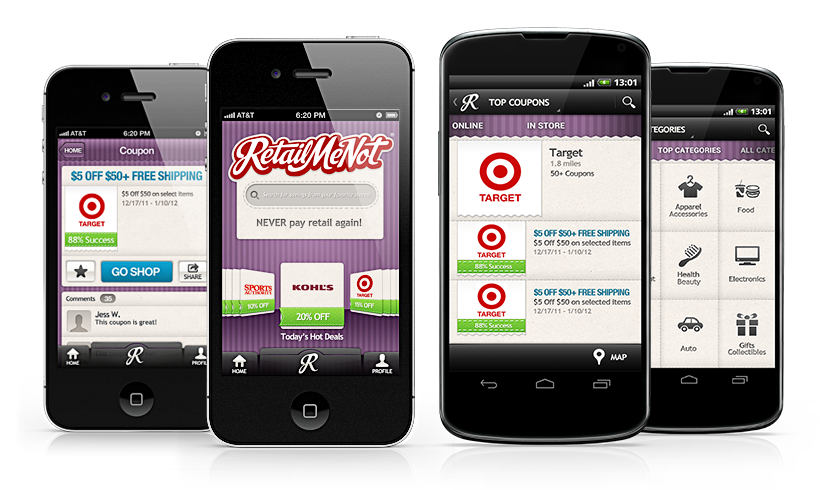 Put away your scissors and add this app to your phone. Coupon Sherpa allows you to find discounts and sales at your favorite stores and restaurants. It also allows you to sort your coupons by category and utilizes GPS for specific deals in your area. Once you find a coupon to use, just present it to the cashier so they can scan it from your phone. The app has no cost.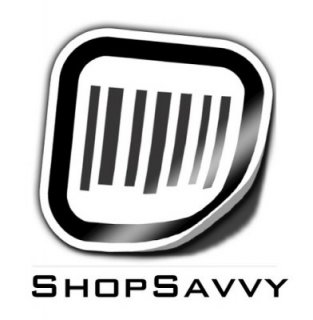 This free app for iPhone,iPad, Android and Windows has the potential to save you a ton of money. By taking a picture of the product's barcode, ShopSavvy will find the lowest price for the item on the internet and in area stores. In addition, the "Deals" feature will give you shipping promotions and coupon codes. It also has a feature where you can set your price for the item and receive an alert when the product hits your target price.



Wally and BUDGT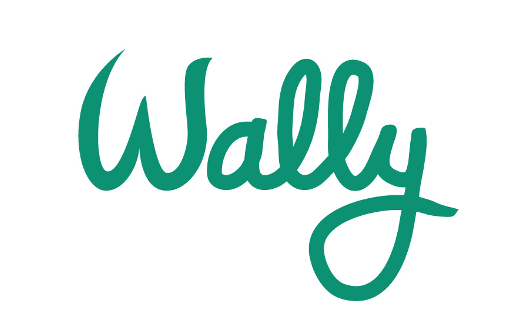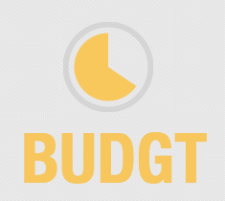 Make budgeting more fun and convenient by using these apps. Wally is a free app, with beautiful graphics that will help you track your spending in various categories. BUDGT costs $1.99, but is well worth the charge because it will help you save time with your expense report or help you know where your money is going.